Starship Aurora
Home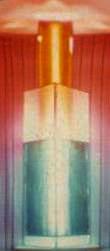 Concerto of Deliverance
Starship Being Light
Project Starship
Starship: An Analysis
Starship Letters
Starship Letters II
Starship Zion
New Hope
Love to Love
Articles
List
Cameos
Pictures
Words
Music
Ayn Rand
Architecture
Philosopher Hero
Minerva
Contacts
Director
Relevant Links
Webmaster
Starship Forum
About SS Forum
Go to SS Forum
Subscribe to
Starship_Forum
To Footer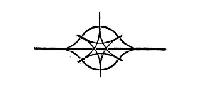 Starship Aurora
~ * ~

Pictures

Courage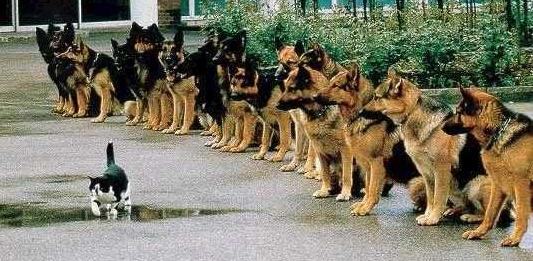 One drop of truth disinfects an ocean of lies.

A picture is worth a thousand words.
And a word is worth a thousand pictures.

"Being of Light"


A lamp made from stained glass,
lead molding and fluorescent electrons. 50"x15".
(Time-elapse photo.)



Monart Pon 1972
"Mayfair"


Mayfair paper and cello tape construction
30"x30"
(High contrast photo)



Monart Pon 1979

The Orator


Freedom is

the child of beauty in love with truth


Peter Nivio Zarlenga

(1941-?)


Portrait by Richard F. Newton
from cover of The Orator, Vol I

Antonin Dvorak

(1841 – 1904)


In Dvorak, there exists this
"ray of sunshine", for his
entire vision of the world,
and all his music, are based
on his belief in the beauty of
life, and on his acceptance
of the universe in
thankfulness and joy.


--Michael Hoffman
Dvorak was son of an innkeeper and worked his way up to become an award-winning, commercially successful composer. He was married and raised several children, some of whom died young. He kept pigeons as pets, enjoyed watching trains and steamships, as well as walking in the woods, where the song of a bird might inspire a melody in him. During his lifetime, his music was loved both in and outside his native Czechoslovakia, in Europe, England, and in America. In America, he accepted a position to live, teach, and write music in New York City during the last few years of the 19th century, where he met people like Mark Twain, Alexander Graham Bell, and likely a fellow Slovakian genius, Nichola Tesla.
Dvorak wrote enough music to last a lifetime. And we can listen to it for countless lifetimes. He was "a sunburst of sound", his was a "symphony of triumph". His was a world of benevolence, enchantment, and adventure.


John Mills-Cockell
(1943 - )

From LP Album Cover: A Third Testament, 1973
Malcom Muggerridge with John Mills-Cockell, 1972, during the production of the CBC Television series, A Third Testament, for which John wrote the music.

Wrote Muggerridge: "Mills-Cockell's music gives A Third Testament an essential link with the Twentieth Century; its panache and tonality relate the pictures and words to our own troubled world. The music is not just an accompaniment, it is an integral part of the theme."



John Mills-Cockell today, living on Vancouver Island, Canada.
http://www.musicplanet.com/jmc/profile/index.htm

Ayn Rand


1905 - 1982



The Integrator




US Postal Service Issue 1999

Apollo 11 enacted the story of an audacious purpose, its execution, its triumph, and the means that achieved it -- the story and the demonstration of man's highest potential... an achievement of man in his capacity as a rational being -- an achievement of reason, of logic, of mathematics, of total dedication to the absolutism of reality... The mission was a moral code enacted in space.

The flight of Apollo 11 will be the first achievement of a great new age; if not, it will be a glorious last --; not forever, but for a long, long time to come.


"Apollo 11"
Ayn Rand, Novelist Philosopher

Marilyn Monroe

1926-1962



A dollar for your thoughts.


Yinjia
Yinjia has a lot of growing up to do.
He escaped from the hovels of China, sneaked into Canada, found Ayn Rand, got married, raised two girls, and did a master's in the philosophy of space civilization, but he hasn't yet found a colony to space with.


© Copyright 2001 Starship Aurora



An Objectivist Society